Be Different. Be unique.
Stand out with The Design Girls.
We are a unique graphic design studio.
Graphic Designers in Wexford are not uncommon, but what we do is!
Our aim is to make the world a prettier place pixel by pixel.
From web design to print, we do it all!
Take a look through our website and if you like what you see, call us and we can team up to create your next awesome project.
The Design Girls love brands. Big and small, new and old. Every Brand starts with a story, let us tell yours.
Connect with more customers. We make your ideas look awesome by always, Thinking Outside The Box.
Building unique, and bespoke websites, in your brands style. Shout about how great you are. Show them!
The Design Girls cover all areas of graphic design. Whether it is a new idea for your new business or a new promotion for an existing business, we can help you to communicate the correct message to your target audience.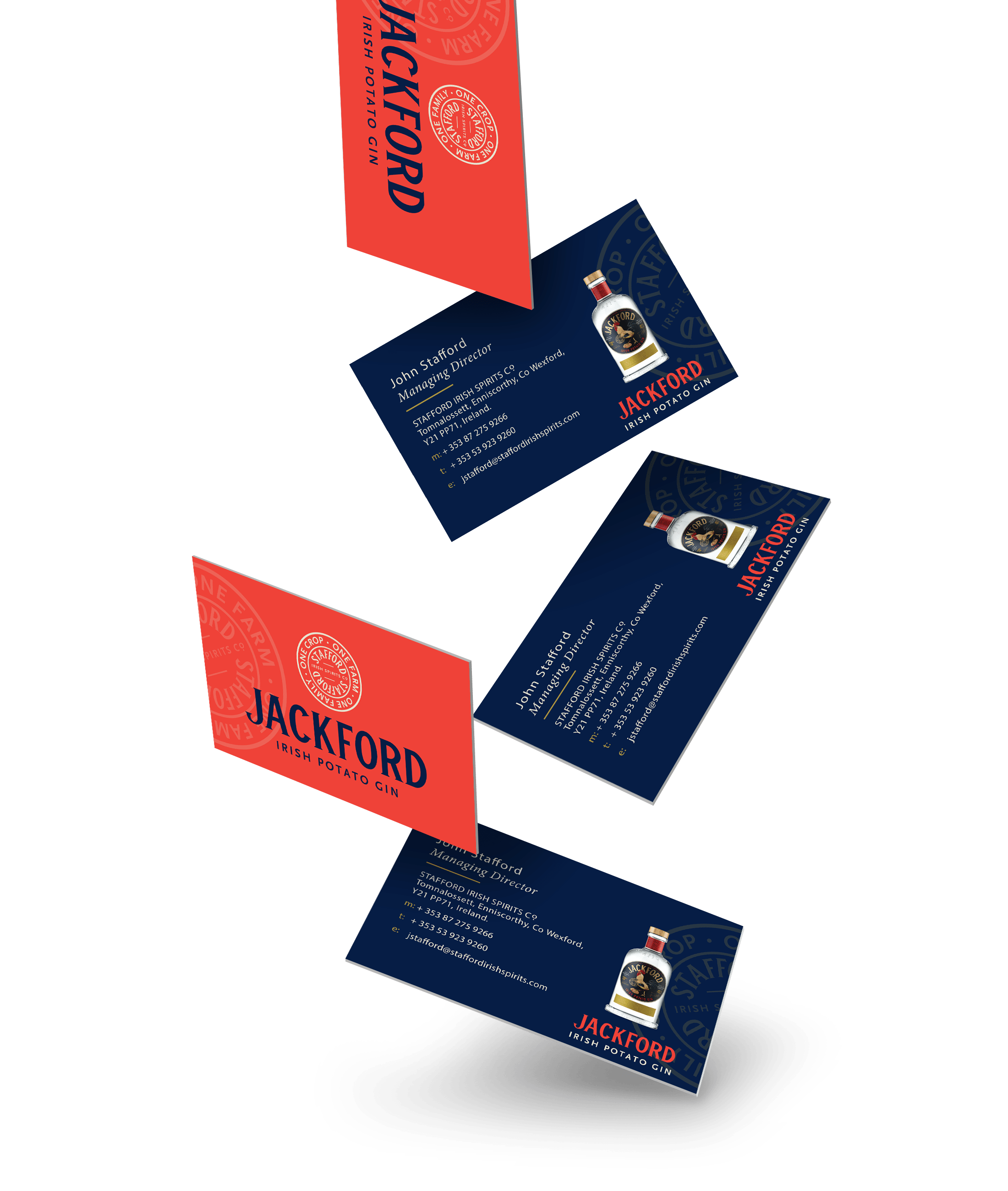 Desiging for Digital & Print
We love to design and when you get the right design it generates a great response, more business and more brand awareness!
Get creative with The Design Girls.
Tell us your story and The Design Girls can bring it to life.
Be Unique, Be Different, Stand out with The Design Girls.