Be Unique.
Be Different.
Stand out with
The Design Girls.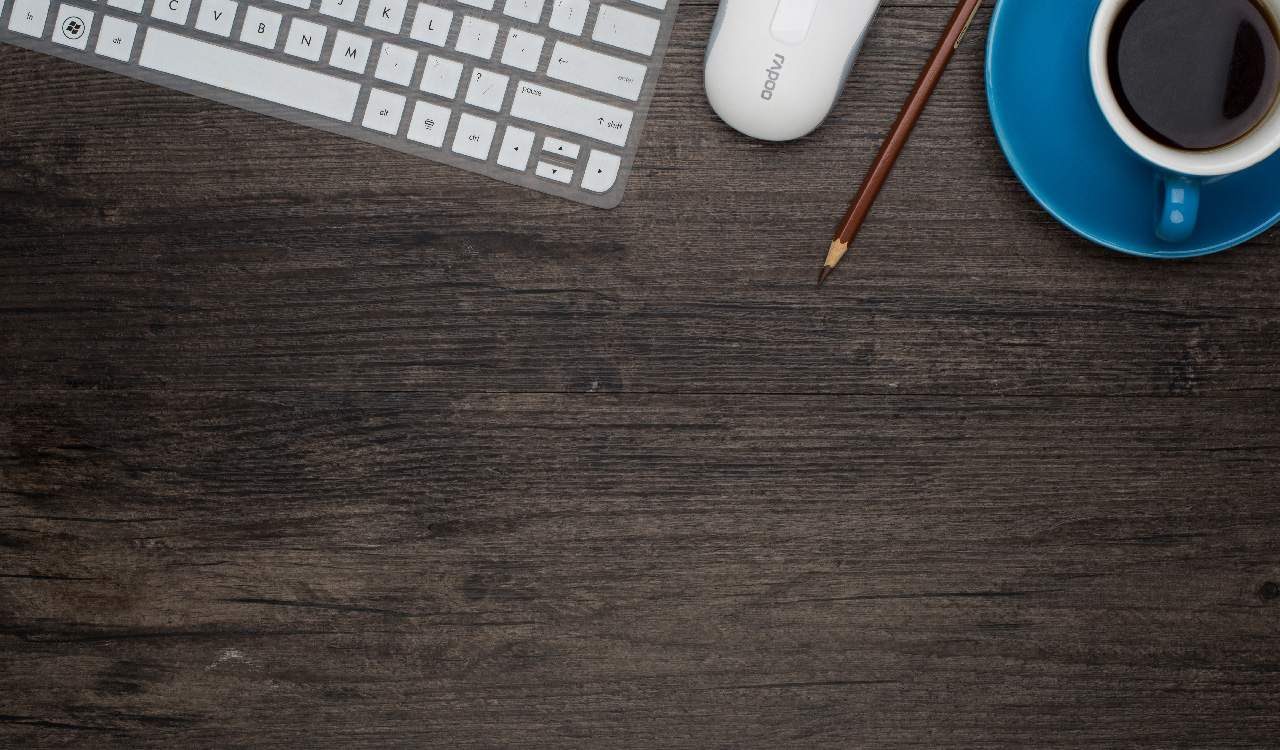 Unique Designs.
Different Idea's.
Making Your Business
Stand Out!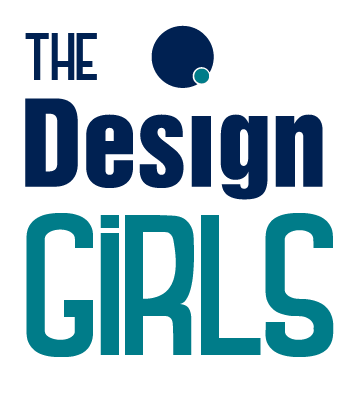 We Are
We are The Design Girls

A new and exciting graphic design studio.
Graphic Designers in Wexford are not uncommon, but what we do is! 
Our aim is to make the world a prettier place pixel by pixel. From web design to print, we do it all.
Take a look through our website and if you like what you see, call us and we can team up to create your next awesome project.
Who We Are
Branding
The Design Girls love brands. Brands connect with customers.
---
Advertising
Making your ideas look awesome by always, Thinking outside the box.
---
Web-Design
Building unique websites. Start your digital footprint.
---
Design For Print
Want to get your brand noticed?
Print design can help build a strong brand. Professional, original, unique design that tells your brands story. Professional business cards, beautiful brochure designs, original flyers or advertise an event with our bright eye-catching poster designs.
---
Contact Us
---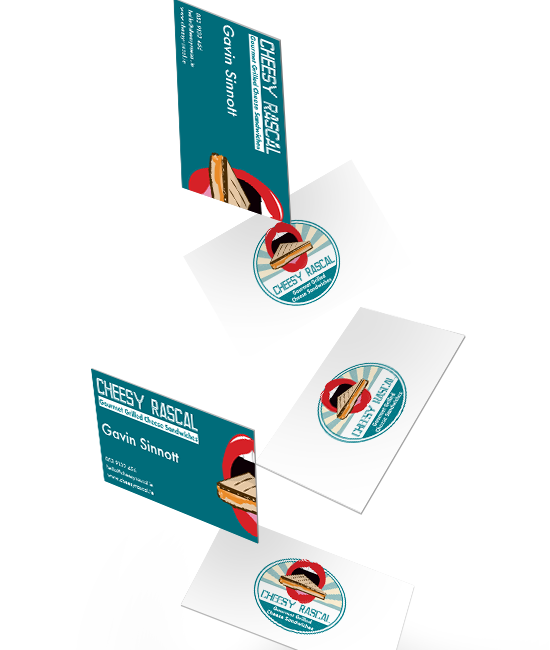 ---
---
Design For Screen

Your Digital footprint. Build an online presence.
An online presence is great for business. It means your business is open 24/7 all year round. Your customers can always get in touch. Meaning you wont miss out! Start to build your digital footprint today. Bespoke Website design, original banners for all Social Media platforms or maybe a little twitter advertisement that will have a a big impact.
---
Portfolio
---
Branding
Advertising
Graphic Design For Print
Web Design
Illustrating
Graphic Design For Screen
What we love, and crazy ideas